18.10.2018
720 Degrees receives €1,36 million grant from the Horizon 2020 SME Instrument Phase 2 project
← Back to press releases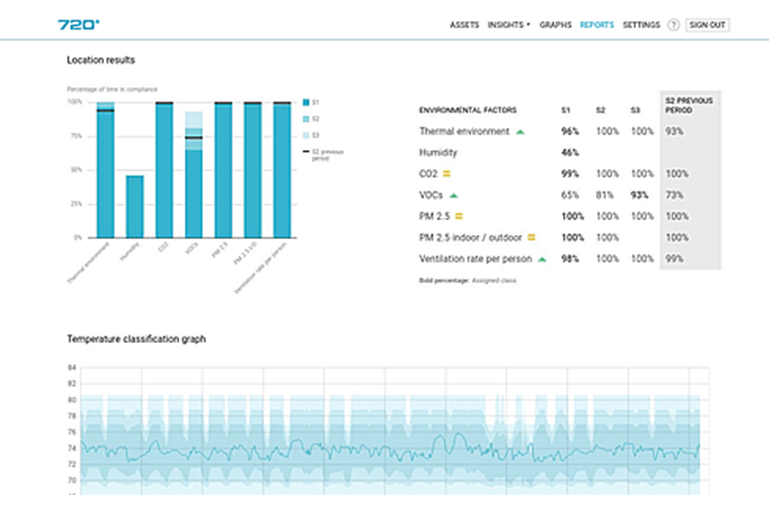 Invent Baltics consultants supported Finnish technology company 720 Degrees in preparing a successful SME Instrument Phase 2 project proposal.

The project with a total budget of 1,95 Euros is developing and commercializing a solution that analyses indoor environmental quality (IEQ) in real time and automatically takes preventive measures to ensure optimized working conditions. Better IEQ is one of biggest opportunities for increasing the productivity of knowledge workers in office buildings – it is estimated that €70-190 billion is lost due to non-optimized office environments in Europe and the US.
Horizon 2020 SME Instrument provides an excellent opportunity for small and medium sized companies to get financial support for product development and also for commercial uptake. Applying for Horizon 2020 SME Instrument should be considered if your company:
has developed a novel technological solution with a superior value proposition
has already contracted the first customers and believes there is strong market demand for the solution
has tested and validated a prototype proving the benefits of the technology.
The next SME Instrument cut-off date for Phase 2 projects is 09.01.2019. Invent Baltics OÜ provides initial consultancy regarding funding opportunities within the Horizon 2020 Research and Innovation programme free of charge.
← Back to press releases