24.11.2020
EIC Accelerator will support deep tech companies in the Horizon Europe
← Back to press releases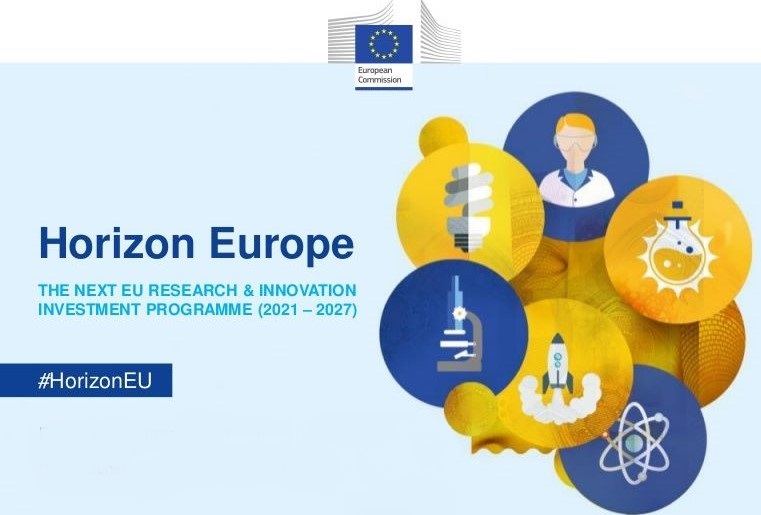 SME Instrument a great success
When Horizon 2020 was launched it was the biggest EU Research and Innovation programme ever offering more than €80 billion in funding. In an effort to take great ideas from lab to market it also had a special funding instrument for technology-first companies that was called the SME Instrument. It offered grants of up to €2.5 million for end-stage product development.
With unparalleled support for young and innovative companies, the SME Instrument was a huge success. In total 5,465 companies were awarded financing totalling a staggering €2.8 billion. The financing covered a wide array of topics from Health and ICT to Nanotechnologies, Space and Blue growth.
However, as is usual, the high popularity caused some drawbacks regarding the offered financing. One of the major pain points for the SME Instrument was its very high level of competition. As the popularity of the SME Instrument grew over time it drew more interest from a wide variety of companies. The end result was cut-throat competition for financing – the statistical average for getting funded was around 2%.
The burden from a high number of project proposals was also visible on the application process itself. To process all the submitted applications required an equally large pool of evaluators leading to high variations in the evaluations received by the applicants. Not satisfied with the results, the easiest answer was to try again and again creating a vicious circle contributing even more to an overburdened process.
Horizon Europe to continue with the EIC Accelerator financing
With a soon to be announced Horizon Europe the goals are even more ambitious. The initial framework foresees a total of €100 billion for Research and Innovation. Supporting innovative tech companies will continue under a new programme that will be known as the EIC Accelerator. Piloted during the last years of the Horizon 2020, the EIC Accelerator will surely be a worthy successor for the SME Instrument.
The EIC Accelerator will create a significant step up in terms of financing. In addition to grants, the EIC will be offering equity based financing to cover the market launch stage that is critical for success in the market for new innovations. With the additional equity support the companies are now offered up to €17.5 million for supporting the final stages of their R&D (up to €2.5 million grant) and market launch and scale-up (up to €15 million equity).
There will also be several welcomed changes in the application process to make if more efficient and fair. The biggest change is a two-staged application process that was already applied for some of the research grants. Applicants are welcomed to submit a short application first before invited to the second stage. Only then will the applicants be required to submit a full application detailing all the relevant aspects of their innovation from the comparison with current state of the art to a clear and thorough business plan including a detailed commercialization strategy.
The application process will also have a limited number of resubmissions in order to avoid the clutter caused by low-effort resubmissions. Each applicant can resubmit before forced to have a "cool-off period" during which the company is expected to work on their idea and innovation further before submitting it again.
Other smaller changes can be expected such as a new timeline for the applications as well as the specific format of the application including new components such as video introductions. It is also reasonable to expect specific calls that are targeting specific interest areas such as Green Deal or Health in addition to general open calls.
EIC Accelerator to establish a new normal for financing deep tech companies
All in all, we see these as welcomed changes that will hopefully benefit all the participants. The applicants will have a more streamlined application process that is divided into specific steps where feedback will be provided in order to improve their application either as they move through the different evaluation stages or have another go via a resubmission. It will also lower the burden on the evaluators allowing them to work more with the most promising applications in order to make sure that the funds are used to support truly innovative and breakthrough companies.
However, make no mistake – the competition will still be fierce. With a lot of innovation potential in the EU we can be sure that only the best companies will reach the final goal of being financed. However these numbers are nothing to be afraid of – as we have mentioned earlier it is actually quite similar of getting VC financing.
So if you think you deserve it, be ready to bring you A-game.
Also, if you feel like you would need some help or further information, feel free to reach out to us!

← Back to press releases