29.10.2019
Aiforia Technologies OY receives SME Instrument Phase 2 funding
← Back to press releases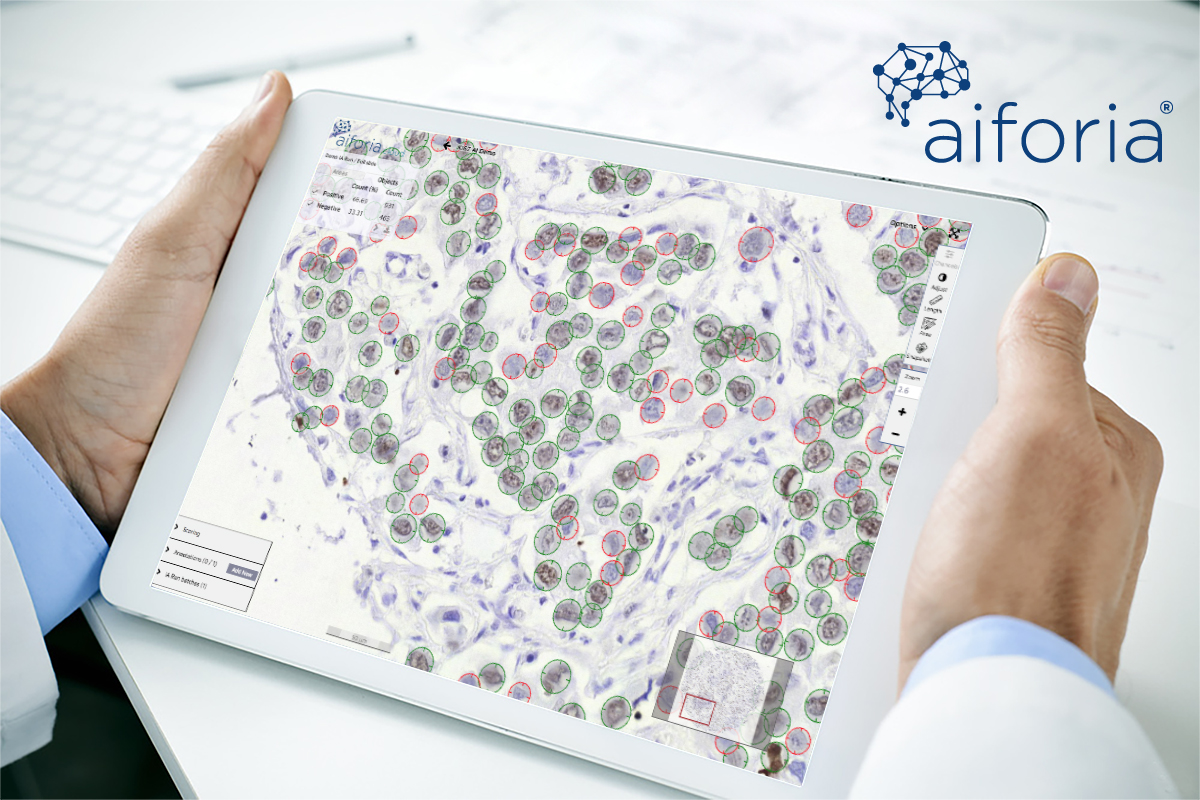 Aiforia Technologies Oy has developed the Aiforia® Platform that brings together image-based AI and high-performance cloud computing, optimized for enormous images in the field of digital pathology. The platform improves the efficiency and consistency of pathologists' clinical sample analysis by automating the current slow and manual analysis. As a result, diagnistics accuracy will be greatly enhanced.

Horizon 2020 SME Instrument provides an excellent opportunity for small and medium sized companies to get financial support for product development and commercial uptake.
Applying for Horizon 2020 SME Instrument should be considered if your company:
has developed a novel technological solution with a superior value proposition
has already contracted the first customers and believes there is strong market demand for the solution
has tested and validated a prototype proving the benefits of the technology.
The next SME Instrument cut-off date for Phase 2 projects is 09.10.2019. Invent Baltics OÜ provides initial consultancy regarding funding opportunities within the Horizon 2020 Research and Innovation programme free of charge.
Do not let your world changing innovation go unheard. Funding should never be the reason you do not make your mark. Talk to us today.
← Back to press releases