04.02.2019
Biomensio Ltd receives €2,5 million grant for the implementation of Horizon 2020 SME Instrument Phase 2 project
← Back to press releases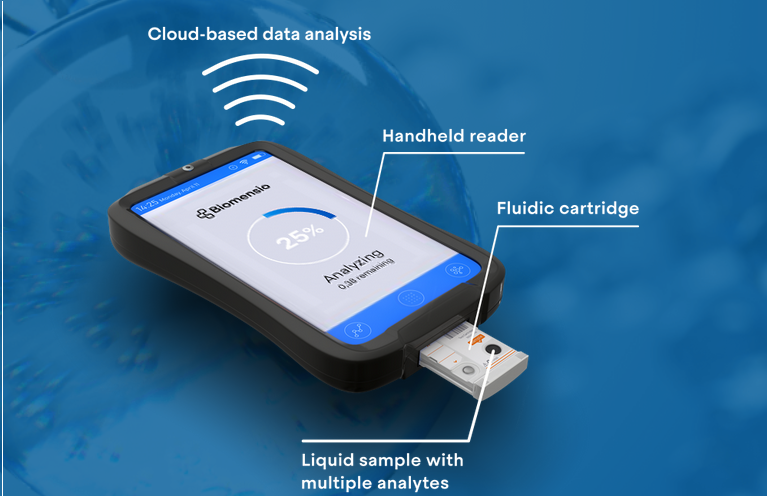 Invent Baltics consultants supported Finnish technology company Biomensio in preparing a successful SME Instrument Phase 2 project proposal. Biomensio has created the first palm-sized and highly accurate drug testing device that quickly detects if a person is intoxicated by any illicit drug.

To illustrate the nature of the problem, then in EU alone, 1.9% of the adult population (aged 15+), which is well over 8 million people, have been found to drive under the influence of illicit drugs. About €210 billion is needed every year to treat drug abuse victims. Tools that can prevent addiction, such as drug testing, are the key to reducing this.
Horizon 2020 SME Instrument provides an excellent opportunity for small and medium sized companies to get financial support for product development and also for commercial uptake. Applying for Horizon 2020 SME Instrument should be considered if your company:
has developed a novel technological solution with a superior value proposition
has already contracted the first customers and believes there is strong market demand for the solution
has tested and validated a prototype proving the benefits of the technology.
The next SME Instrument cut-off date for Phase 2 projects is 05.06.2019. Invent Baltics OÜ provides initial consultancy regarding funding opportunities within the Horizon 2020 Research and Innovation programme free of charge.
← Back to press releases