26.06.2020
Neuro Event Labs Oy receives EIC Accelerator blended finance funding
← Back to press releases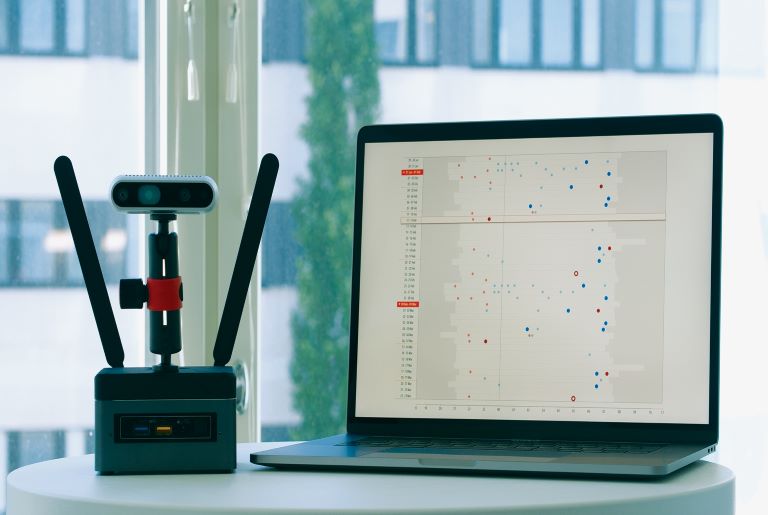 Neuro Event Labs Oy is developing an epilepsy diagnostics tool that enables selecting the most efficient treatment plan for each patient. Although epilepsy treatment is efficient and widely available, drug therapy is inefficient for 30% of patients because of the lack of objective data about seizures of each patient, leading to a startling degree of guesswork by neurologists. Using state-of-the-art machine intelligence and 3D computer vision, Neuro Event Labs provides the missing data required for treating all seizure patients.

Using the EIC Accelerator grant, Neuro Event Labs will complete the product development cycle and conduct clinical trials to provide the required clinical proof for medical professionals. Market launch and scale-up will be financed by the EIC Accelerator equity support.
EIC Accelerator provides an excellent financing opportunity for small and medium sized companies for product development and commercial uptake with novel technologies. Applying for the EIC Accelerator funding should be considered if your company:
has developed a novel technological solution with a superior value proposition;
has tested and validated a prototype proving the benefits of the technology;
has early traction with the first customers and proven strong market demand for the solution.
The next EIC Accelerator cut-off is on 07.10.2020. Invent Baltics provides initial consultancy regarding funding opportunities within the Horizon 2020 Research and Innovation programme free of charge.
← Back to press releases