11.12.2017
Nukute Oy receives €1,75 million grant from the Horizon 2020 SME Instrument Phase 2 for developing an innovative technology for screening and treating severe sleeping disorders
← Back to press releases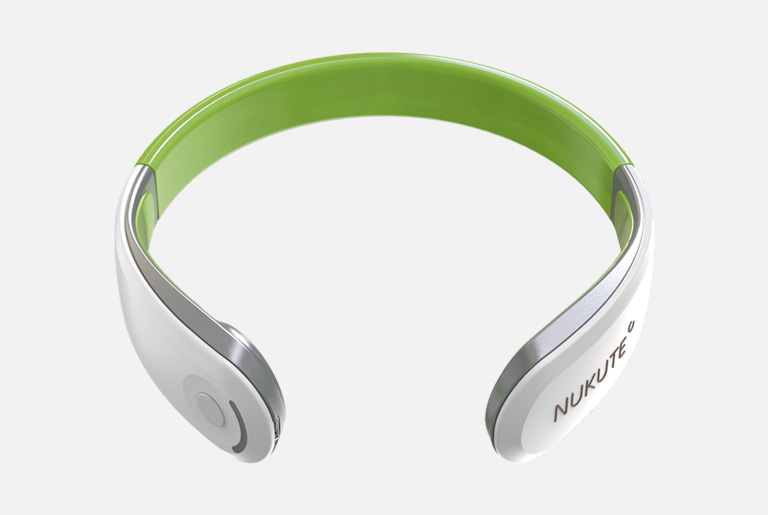 Invent Baltics consultants supported Finnish company Nukute Oy in preparing a successful SME Instrument Phase 2 project proposal. The project with a total budget of €2,5 million will receive support under the Horizon 2020 topic "Open Disruptive Innovation Scheme".

Nukute has designed and patented an innovative technology for screening and treating severe sleeping disorders, e.g. sleep apnea (SA). Sleep apnea affects globally over 500 million people and is a major reason behind cardiovascular diseases, neurocognitive dysfunction, daytime sleepiness, motor vehicle accidents, etc. Nukute´s innovation will disrupt the whole SA screening and therapy market by introducing a simple-to-use wireless collar device that exceeds the current state-of-the-art technologies in the coverage of diagnostic biomarkers, analysis reliability and cost, therapy functions and user comfort.
Horizon 2020 SME Instrument provides an excellent opportunity for small and medium sized companies to get financial support for product development and also for commercial uptake. Applying for Horizon 2020 SME Instrument should be considered if your company:
has developed a novel technological solution with a superior value proposition
has already contracted the first customers and believes there is strong market demand for the solution
has tested and validated a prototype proving the benefits of the technology.
The next SME Instrument cut-off dates for phase 1 are 08.02.2018 and 03.05.2017 and for Phase two are 10.01.2018 and 14.03.2018. Invent Baltics OÜ provides initial consultancy regarding funding opportunities within the Horizon 2020 Research and Innovation programme free of charge.
← Back to press releases