10.11.2020
Sometimes YOU need a pandemic to tackle real problems
← Back to press releases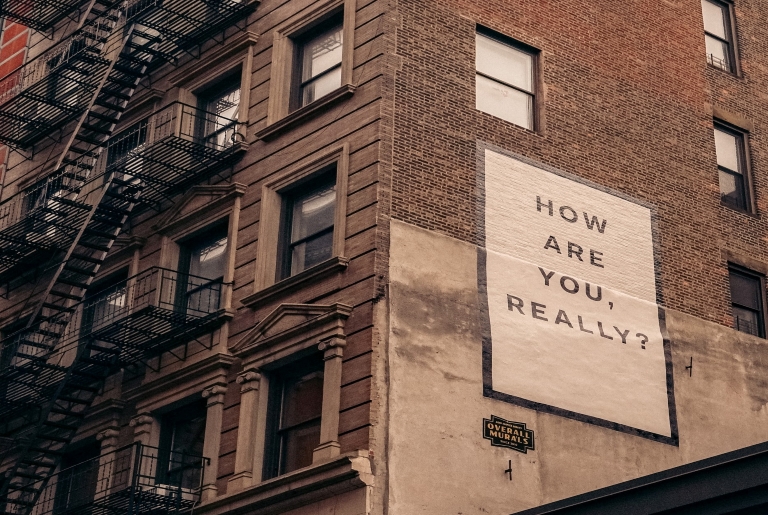 Sooma Medical is our first EIC Accelerator Champion that we cover in our blog series of: "What does it take to become an EIC Accelerator Champion".


So how did they do when benchmarked against our 6 key things to consider when raising funds?
Sooma met all the six criteria that we have found that the EIC Accelerator seeks and were awarded non-dilutive grant funding.
We believe that they were a champion before they officially became one... Because, they were simply a perfect match!
But sometimes you still need a little push, even when everything seems right.
Why Sooma Medical does what they do?

Sooma Medical tackles depression, because they feel that everyone deserves high quality care when it comes to treating disorders within psychiatry and neurology.
In addition, stating that we as people are very likely to have had a direct connection to someone who is or has suffered depression before is very applicable. So, why wouldn't Sooma try to tackle the problem, right?
Their mission – to make depression therapy an available and accessible option for all who may benefit from them – resonates deeply with the founders.
And they rely on their mission every day when assessing people they hire and work with.

How Sooma Medical solves existing problems & disrupts the market
About 90% of the total economic costs related to depression – reaching €600 billion in just the EU – are due to insufficient treatment. Globally the cost is even higher as over 300 million people suffer from severe depression.
Their vision is to ensure that everyone who suffers from depression gets the help they need and they work towards it each and every day.
So, Sooma set out to disrupt the world of depression mitigation by bringing an effective, safe and drug-free depression treatment to people affected everywhere...
Sounds like a real PAINKILLER to me!

What is the breakthrough innovation behind Sooma Medical?
Sooma designed a patented brain stimulation device that is used by 100 clinics over the world to offer relief from severe depression in 2-4 weeks.
But the real breakthrough is bringing the technology to people's home via portable technology that is able to:
Predict treatment outcomes – allowing doctors to tailor the treatment to the individual remotely
Mitigate depression in 2-4 weeks – allowing sufferers to get treatment quickly
Did Sooma Medical really try to raise funds prior to EIC funding?
Oh yes, they did!
Sooma was established in 2013. They worked through R&D grants aimed for MedTech and raised >€2.5M in seed & bridge investments to treat more than 3,000 patients across >30 countries in clinics.
But investors were also slow to react and conservative, when trying to move their disruptive technology from clinics to sufferers' homes. Why? Because there was no precedent for doing so… it was just too risky for private investments.

Did Sooma have a clear value proposal?
Their value proposal was clear.
Sooma Depression Therapy is the first portable and safe brain stimulation system proven to offer relief from depression in just 2-4 weeks.
There is no other method that can help so many people so quickly and so efficiently.

How is Sooma's high risk-reward business scalable AND sustainable?
By moving their depression therapy from strictly clinics to sufferers' homes they are tackling the €14 billion global depression therapy market, while not causing additional harm to the world.
At a time, where mental health issues are as important as they have ever been due to growing awareness and the COVID-19 pandemic, their solution gives a major positive impact on dealing with the increasing prevalence of depression.

Putting it all together!
Sooma Medical pitched their treatment of depression in an informative, easy to follow and illustrative manner, while consistently learning and adapting to the market.
Ultimately, Sooma met all the criteria that EIC Accelerator seeks and were awarded non-dilutive grant funding!
This is why they became an EIC Accelerator Champion. They were simply a perfect match!
When reading about Sooma Medical to fight depression globally, did you see why they were an EIC Accelerator Champion before they officially became one?
Did you notice any similarities between how YOU operate and innovate?
If yes, then reach out to us!
← Back to press releases