10.08.2020
Sooma Oy receives €1.9 million EIC Accelerator grant
← Back to press releases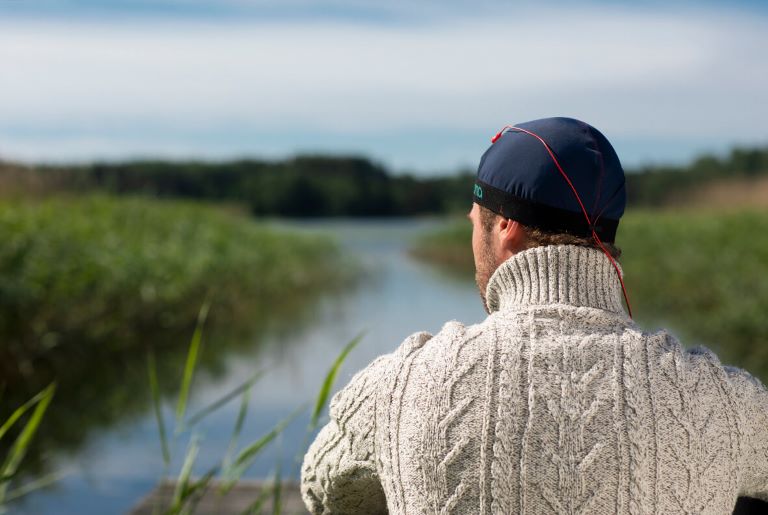 Sooma Oy is a pioneering Finnish medical technology SME with a mission to bring relief to the millions of people who suffer from depression. With the help of the EIC Accelerator grant, the company is now looking to revolutionize depression therapy by providing an effective and safe digital therapy platform for home use.

Depression is the single leading cause of disability: over 300 million people suffer from depression worldwide. This number will increase sharply following the coronavirus outbreak. Psychiatry units are overloaded in most countries already now, which is why about 75% of the people who seek help do not receive adequate treatment.
Sooma is looking to solve that problem by developing a non-invasive brain stimulation tool that has proven highly effective and safe for treating severe depression: it offers relief for most patients in just 2-4 weeks. The treatment protocol consists of 10-20 daily 30-minute brain stimulation sessions, out of which the first is performed at a doctor's office and patients can carry out the rest at home.
Using the EIC Accelerator grant, Sooma is looking to unlock the true impact of its technology by building a digital therapy platform that enables home use. The platform will provide intelligent features allowing medical professionals to tailor the treatment to the individual, remotely monitor their progress, and adjust as needed. This platform will be a major breakthrough for the entire field of depression therapy.
EIC Accelerator provides an excellent financing opportunity for small and medium sized companies for product development and commercial uptake with novel technologies. Applying for the EIC Accelerator funding should be considered if your company:
has developed a novel technological solution with a superior value proposition;
has tested and validated a prototype proving the benefits of the technology;
has early traction with the first customers and proven strong market demand for the solution.
Invent Baltics provides initial consultancy regarding funding opportunities within the Horizon 2020 Research and Innovation programme free of charge.
← Back to press releases